Warner Music and EMI: Who's Eating Who?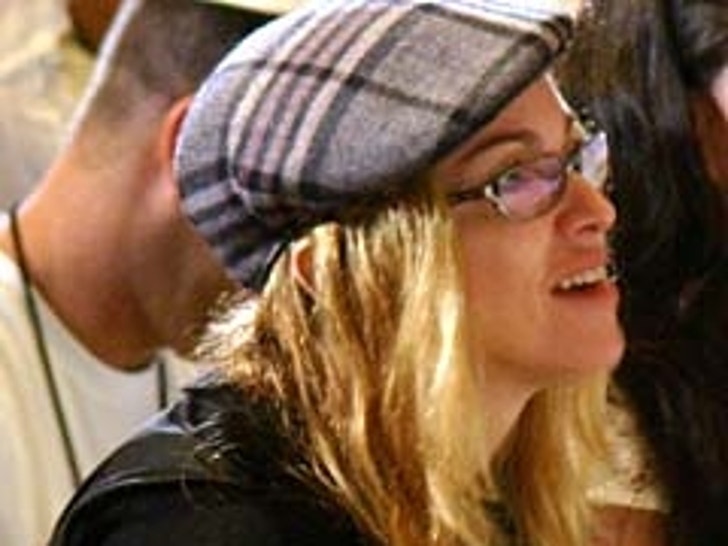 The music business seems so possessed of the urge to merge, even the targets are becoming shooters.
News came today that the world's four largest music companies are trying to become three, and on paper, you can see why:
"Wall Street analysts who track the companies estimate the combined entity could generate $200 million to $300 million in additional cash flow by laying off employees and reducing the number of artists, among other cuts. But some executives involved in the talks indicated the figure could be closer to $400 million."
But what most ails the music business is its lack of mid-level acts, and yet the labels are planning on cutting artists from their rosters?
Consider the most recent Coachella Music Festival: It was said to be a coup when the concert promoters Goldenvoice signed Madonna to top billing, and the indie show was suddenly compared to Woodstock. The ugly truth is, as the music industry firebrand Bob Lefsetz recently noted, "there aren't enough mainstream headliners today to have a Woodstock-style festival."
For further proof, just thumb back to last Sunday's New York Times:
"Last year, according to the concert trade journal Pollstar, six of the 10 highest-grossing tours starred artists in their late 50's or 60's, among them the Rolling Stones, Paul McCartney, the Eagles and Elton John. Those six alone accounted for more than $470 million in domestic ticket sales -- about 30 percent of the total for the year's 50 biggest tours...But keeping those guys on the road gets harder every year, with more canceled performances and more Bengay. U2, Metallica and Prince, who made it big in the 80's, still seem to be going strong. After them, though, it's a precipitous drop-off to the next tier of younger performers. The Dave Matthews Band, Coldplay and Radiohead are often discussed as successors; the punk veterans Green Day and the dance-rock upstarts the Killers are also sometimes mentioned. None of them, however, can draw mass audiences at premium prices the way the older acts do. All of which has a great many people nervously counting down the years. "
Quite literally, the answer to the question of 'What's eating the the music business?' is, sadly, 'Itself.'