MySpace Pages That Aren't Theirs
MySpace Pages
That Aren't Theirs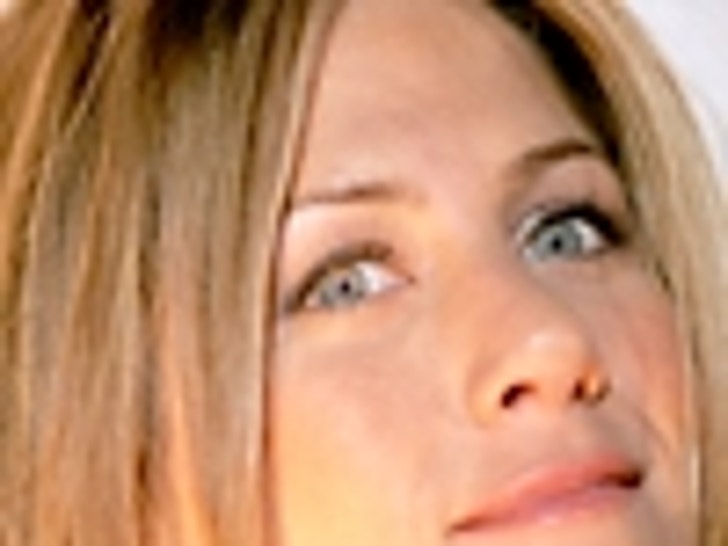 MySpace.com has become a successful marketing tool in Hollywood. The site is a great way for stars to let fans know what they are up to -- pimping out their latest gigs and projects. But not every page claiming to belong to your favorite star is as "official" as they say it is.
Here are a few celebrity MySpace pages that aren't quite what they seem.


This MySpace page promotes "The Break-Up," posts pictures of Jennifer with Jake Gylenhaal and Vince Vaughn (a rather candid close-up), and even a list of rules for posting on the page -- one of which is "no messages asking if I'm real."
But despite the many comments about how great Jennifer is (which are, of course, true) the page has nothing to do with her. Her reps say she doesn't have one.
While her character on "The O.C." may seem like the type to have a MySpace page, Rachel Bilson does not. But this fake page is a good one -- it boasts candid shots of Rachel (including one with her grandfather!), correctly names one of her best friends and even IDs her dog, Penny Lane. Someone did their research!
The page claiming to belong to the star of "The Notebook" relies heavily on his relationship with Rachel McAdams. The "About Me" section begins with, "Hey you guys Rach has been bugging me to get a MySpace." The favorite movies list is basically a rundown of all of McAdams' film roles. And the first friend listed among his Top 8? A page claiming to belong to Rachel McAdams.
Ryan's rep says the star does not have a MySpace page.
Lois Lane's MySpace page correctly nails down her hometown and all the cities she lived in growing up -- all of which can easily be found on her IMDB bio. The spelling throughout the page is atrocious, but the page does boast a couple of pics of Kate when was still a teenager.
Much like the others, Kate's rep says she doesn't have a MySpace page.
This page plays up Keanu's charity work -- his sister Kim suffers from leukemia. On the page, Keanu refers to himself as "just an average bass player" -- Keanu really does play bass guitar.
The page also boasts plenty of blog entries -- one thanks everyone for birthday wishes, while another points out a "fake" Keanu Reeves page.
But this page couldn't be any further from the truth -- Keanu's reps told TMZ that "he doesn't own a computer."