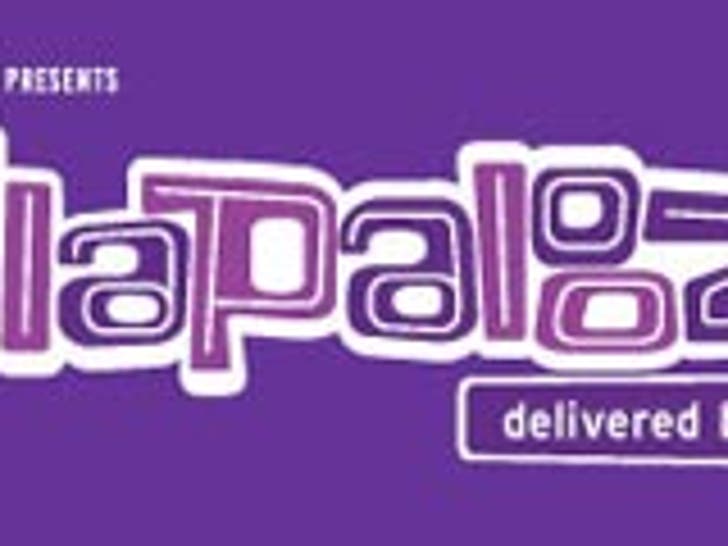 This weekend will be hot in Chicago and it won't be just the temperature's rising -- Lollapalooza 2006 kicks off today. You probably know all about the big bands playing this weekend like Gnarls Barkley, Panic! At the Disco, Kanye West and the Red Hot Chili Peppers. So, here is a preview of some lesser known acts that are worth learning about.

The Subways: Hailing from England, The Subways have a great "how they made it story." As an unsigned act, they applied to the 2004 Glastonbury Festival competition, which fills slots on the mega festival's smaller stages. Not only were they chosen as performers, the organizers liked them so much they slotted the band on the second largest of 17 stages with the likes of Franz Ferdinand and Keane. The band was eventually signed by Warner Brothers and have been building buzz on this side of pond ever since.
The Editors: This British band has been nominated for the prestigious Mercury Prize (along with top acts like Muse and the Arctic Monkeys), which is an award given yearly to the best record from a UK artist. They've just begun a push here in the States and this will be their second major festival this year after playing Coachella in April. Definitely an indie rock band that will be huge here in the next couple of years.
Ryan Adams: This highly regarded singer-songwriter first made the national scene as part of the band Whiskeytown. He's best known these days for intimate performances in smaller sized venues, and on more than one occasion has reportedly left the stage if the audience got too loud when he was playing. I have no idea how he's going to play in this setting. But, he's a talented and prolific songwriter worthy of a greater audience. Of course, his audience is the type that will bemoan any attention from a "pop" site like this one. Sorry indie snobs!
Wolfmother: These Australian rockers kick ass! They've been deservedly wowing US audiences on tour in support of their self-titled debut release. If you haven't heard them yet, they will remind you of Led Zeppelin in the best of ways and their visceral delivery will no doubt win a lot of new fans this weekend.
A full list of this weekend's performers can be seen here. If you go, stop back here and leave a review!