TMZ Music:In Modern Time, Simpson Can't Keep Up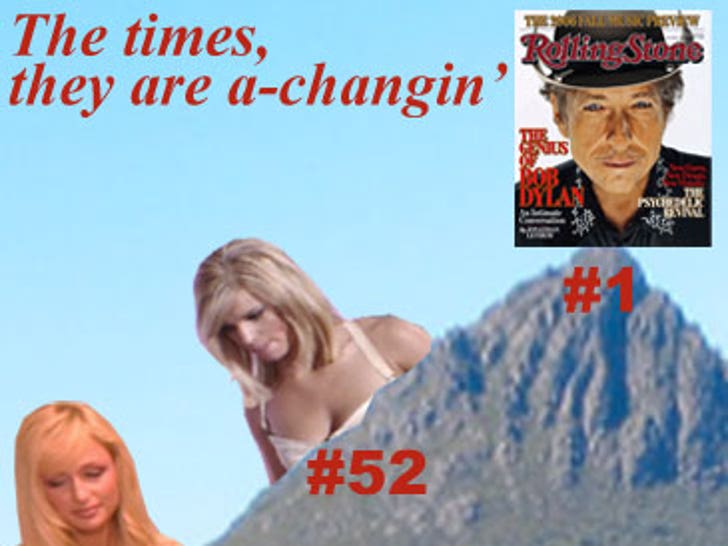 When CD sales figures come in next week, the true state of the culture of music will emerge. Those figures will be disappointment to many, but to pop princess and weekly mag queen Jessica Simpson they may be down right devastating.
Simpson's "A Public Affair" stood at No. 52 last night on Amazon.com, well below the still-unreleased albums of the fan-petitioned Beyoncé or the harshly criticized Justin Timberlake.
If MySpace's announcement today was not enough to convince the public that the music biz's old school marketing machine has completely lost its relevance, it may be, in the end, the Hollywood credo that does the trick-- that being: The numbers never lie.
It should also be noted that fellow tabloid baby Paris Hilton's new album resides currently at #95 on that list.
It is nothing new to hear that the face of music has changed-- the public has known that for years. The difference is that today the same public is now also demanding more. Definitions in this day and age seem to change almost overnight (sorry Pluto) and it now it seems as though the public is demanding a change in the definition of an artist as well. Of course, Amazon isn't the only reference point for sales of pop CDs, but it is a good measure of consumer interest.