A Kennedy Gets Into Britney's Pants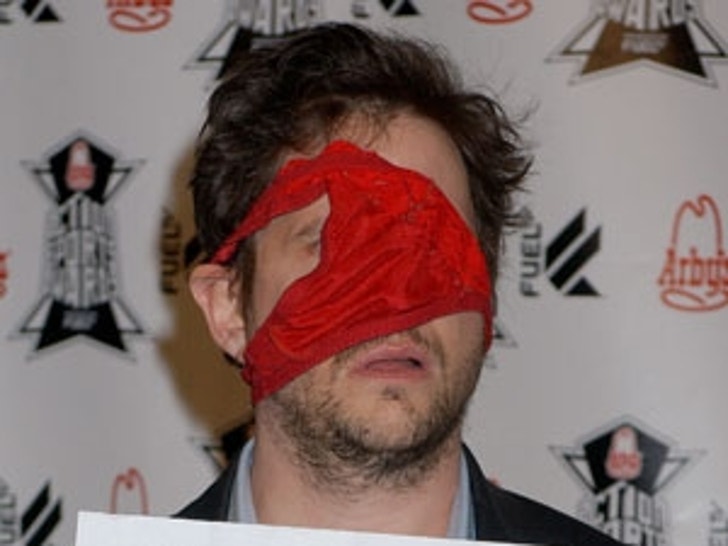 The mystery of Britney Spears' missing panties has been solved -- Jamie Kennedy found them!

Kennedy showed up at the Arby's Action Sports Awards last night wearing a pair of panties on his face and holding a sign that read: "I Found Britney's Panties." Hehehe.