ICM's Robert Newman Has a New Endeavor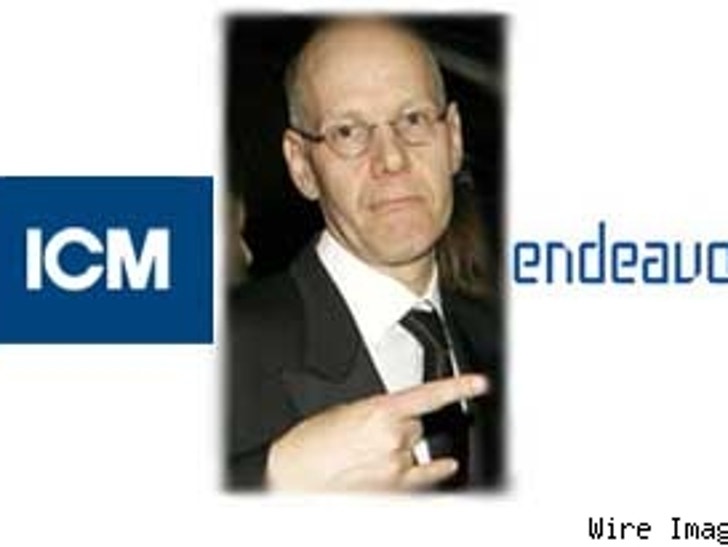 Breaking News: ¡Ay caramba! In an enormous talent agency power shift, TMZ has learned that International Creative Management motion picture division head Robert Newman is leaving ICM and becoming a partner at Endeavor with Matt Solo, who left a month ago. A formal announcement is expected later today.

Insiders familiar with the situation say that Newman, a seventeen year veteran of the agency who represents high-powered directors like Danny Boyle and Robert Rodriguez, had sought to become co-president of International Creative Management, but that upper management resisted.
That presidential position opened up after ICM merged last year with rival literary agency, BWCS, and then-ICM co-president Nancy Josephson was unceremoniously pushed out; not coincidentally, Josephson landed...three guesses?....at Endeavor. So much for that $100 million cash infusion at ICM.
No word on which clients will migrate with Newman yet, but an Endeavor spokesman for now is denying that three other ICM agents might follow Newman.