Designers to Paris: The Real Crime Is Your Look!!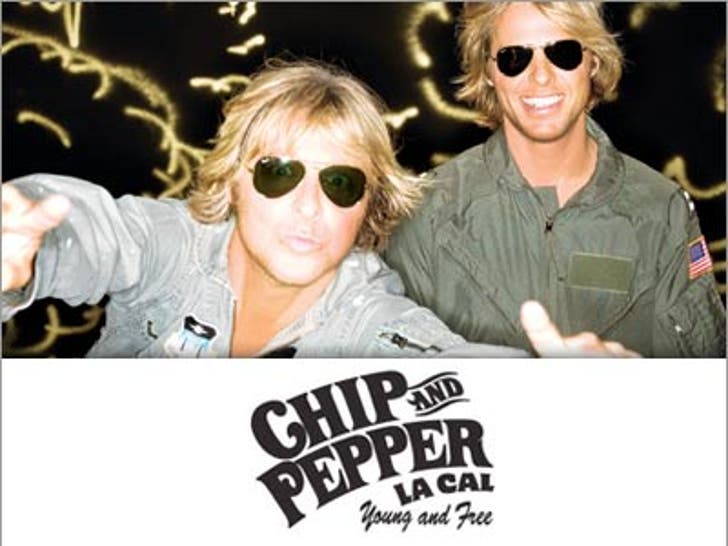 No makeup. No designer hair products. No high-end wardrobe. While Paris Hilton continues to endure the Century Regional Detention Facilty, TMZ has learned that the deprived diva is already getting offers from some of the world's top designers -- who want to replace her jail-issue jumper with top-of-the-line gear -- the moment she gets out!

In a letter mailed to Paris and obtained by TMZ, jeans giant Chip and Pepper claim that they feel Hilton's pain and have offered to hook her up with their fall collection at their downtown L.A. warehouse, conveniently located on her way home from the pokey. C&P wrote, "We know they aren't allowing you to look as amazing as you always do, without your hair, makeup and wardrobe ... we want to be sure you look like the Paris Hilton we have all come to love."
And just to show how deeply they really care, C&P want Hilton to know that they're holding a candlelight vigil on their website and at the office for the "entire duration of your erroneous incarceration."