T.I. Goes on Strike With a Mic
T.I.
Goes on Strike
With a Mic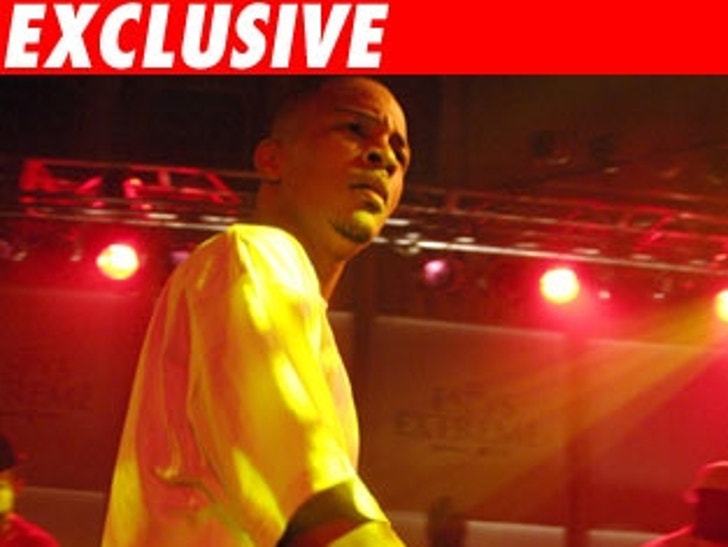 Rap superstar T.I. doesn't take s**t from anyone -- especially when he's on stage! What a performer!
According to several TMZ spies, T.I. was pissed when a fan launched a cup at the rapper during a performance at an ESPY pre-party at the Hollywood Roosevelt Hotel on Tuesday night. We're told T.I. was so upset, he jumped off the stage, leaping over stars like Brody Jenner and the Duff sisters to confront the person face-to-face.
When he got to suspected tumbler tosser, T.I. allegedly struck the individual with his microphone, and the bloody patron was quickly escorted out of the hotel.
Calls to T.I.'s reps were not immediately returned.