Sizemore Faces Fleiss in Court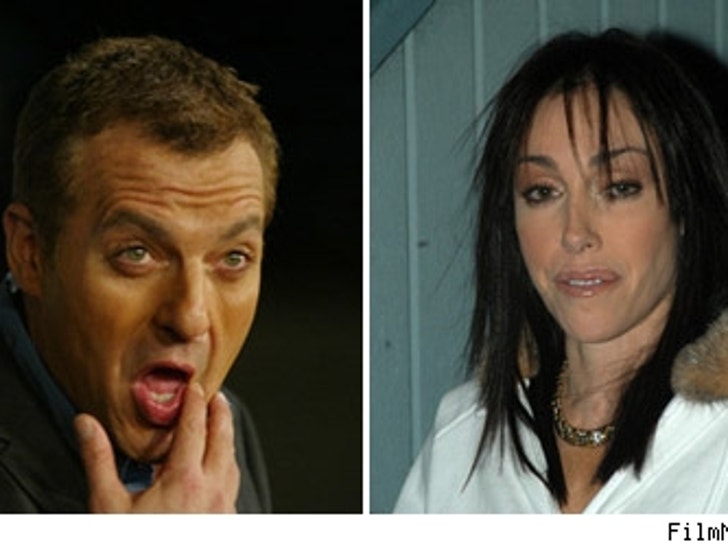 Could things look any worse for Black Hawk Down actor Tom Sizemore? Already in prison on a 16-month bid for violating probation in relation to an L.A. methamphetamine case, the seismically screwed Sizemore is once again in court. This time, he's trying to overturn a 2003 corporal injury conviction for an assault on his then-girlfriend, "Hollywood Madam" Heidi Fleiss.

A plastic surgeon testified that when he examined the former Hollywood Ho-Manager in the days after the supposed assault, he didn't see bruises on Fleiss' face. Surgeon Michael Cardenas testified that Fleiss and Sizemore seemed to be getting along.

Sadly, Sizemore faces up to six additional years behind bars if convicted of other pending drug-related charges.

The two felonious former lovebirds dated for two years.