It Takes Two (DUIs) to Tango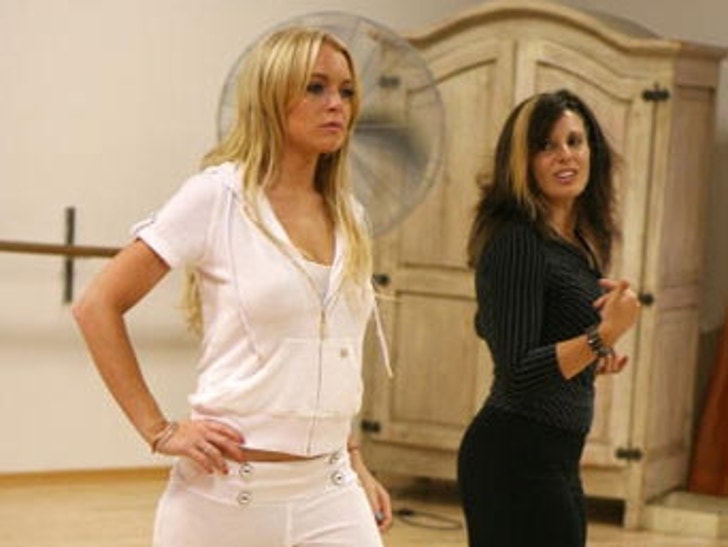 Lindsay Lohan has spent several days learning to do the tango for a new movie -- now she's trying to dance her way out of a huge mess.

TMZ obtained this photo of Lohan practicing her dance moves with an instructor in the Pacific Palisades. As TMZ first reported, Lilo's dad had attempted to phone Lindsay four times on the day of her arrest, and was told by LiLo's assistant, Jenny, that she was "doing her tango lessons" for an upcoming movie.
Lindsay, draped in a white Kritik sweatsuit, was rehearsing for her role in an upcoming movie called "Dare to Love Me."