YouTube Is for Assistants, Not Presidents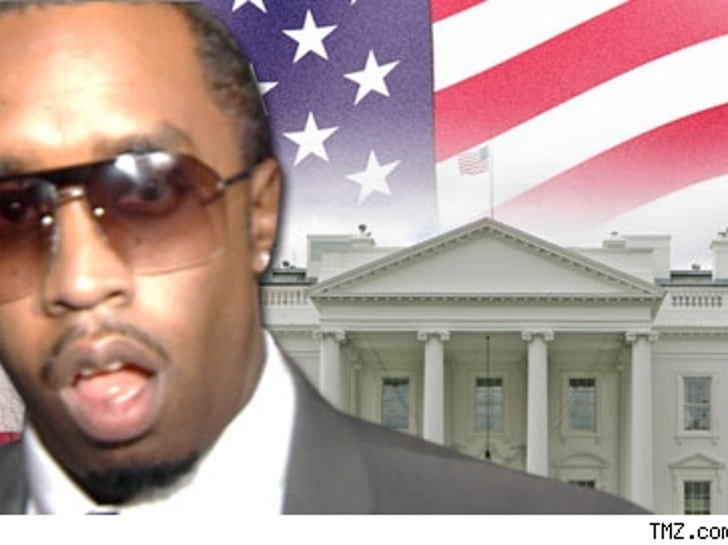 Internet junkies are much more interested in getting Diddy coffee than they are in picking the leader of the free world!

Diddy's quest to find a new assistant via YouTube has received more video applications than the video questions received for the recent presidential debate on YouTube -- this according to our friends over at FishbowlNY. In fact, Diddy outpaced the debate by a more than 3 to 1 margin. Bad boy for life, indeed!
This just furthers the idea that grilling the future prez on issues like Iraq and global warming is best left to Chris Matthews -- and not lonelygirl15.