Vanessa Hudgens Stars in High School Lawsuit-ical
Vanessa Hudgens
Stars in High School Lawsuit-ical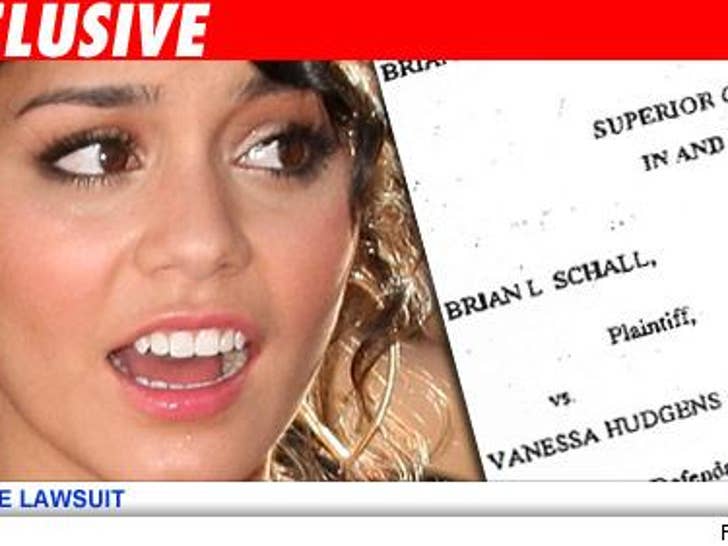 "High School Musical" star Vanessa Hudgens is being sued by her attorney for unpaid fees -- totaling $150,000 -- and says he helped her earn more than $5 million clams! That's a lot of scratch for an 18-year-old!
Brian L. Schall's suit alleges that Miss Hudgens (who recently became known worldwide via her nudie pix) owes for legal services based on contracts she signed with Schall dating to October, 2005, and he wants his 5% of her earnings.
The suit says that Vanessa "has paid some, but not all, of the money owed ..." Too bad he didn't have a piece of those infamous pix.
Calls to Vanessa's reps were not immediately returned.