Brit Fan's 15 Minutes Live On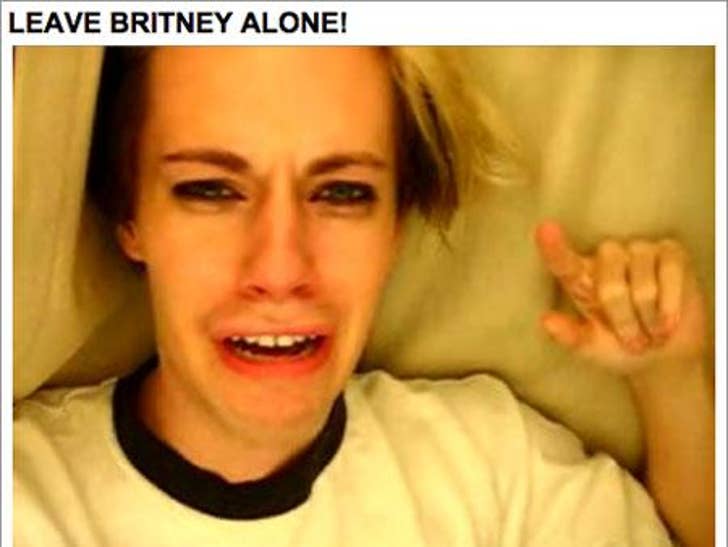 Chris Crocker, the crazed Britney fan whose YouTube plea has been passed around the Internet more times than the Paris sex tape, is now taking his act to the small screen. He's a human!

44 Blue Productions has inked the "star" (?) to a development deal and plans to produce a reality show around his exciting life as a 19-year-old man (?) living with his grandparents in Tennessee, Variety reports. Co-owner/President Rasha Drachkovitch tells the mag, "It's going to pretty much be the 'Chris Crocker experience.'"