Howard Stern's Cousin to "Bee Movie" -- Buzz Off!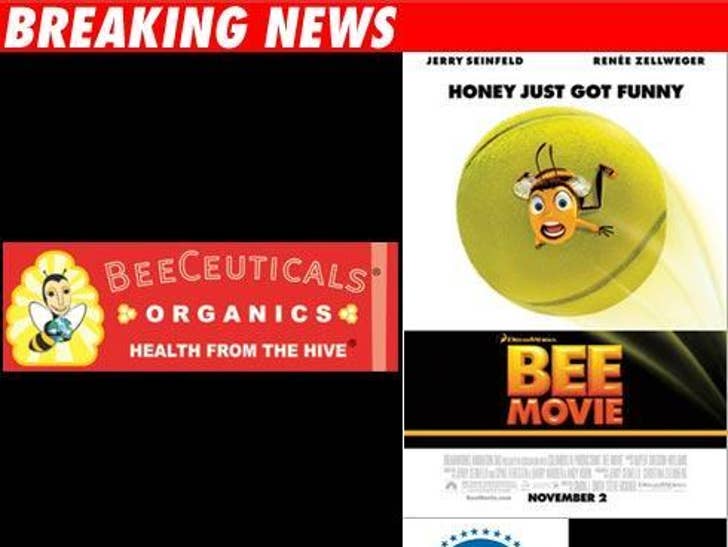 Howard Stern's cousin Richie made a bee-line to sue the makers of the new "Bee Movie," claiming they ripped off his company's popular catchphrase used to sell their honey-based skin care products. Swat that away!

TMZ has obtained the stinging lawsuit, in which BeeCeuticals of Fort Lauderdale is buzzing mad at Dreamworks and Paramount, saying the "Give Bees a Chance" slogan used in marketing the film was their idea. The suit, filed in federal court by Stern's cousin, bee-lister Richie Gerber, alleges the slogan has been used more than 400 times on Stern's radio show, and was usurped by Jerry Seinfeld's new animated bee flick.
The suit also claims that movie companies approached BeeCeuticals about a promotional offer, but the deal was never struck. "Bee Movie" flies into theaters today.
Dreamworks did not return our call for comment.