Fabio to Clooney: I Can't Believe It's Your Finger
Fabio to Clooney:
I Can't Believe
It's Your Finger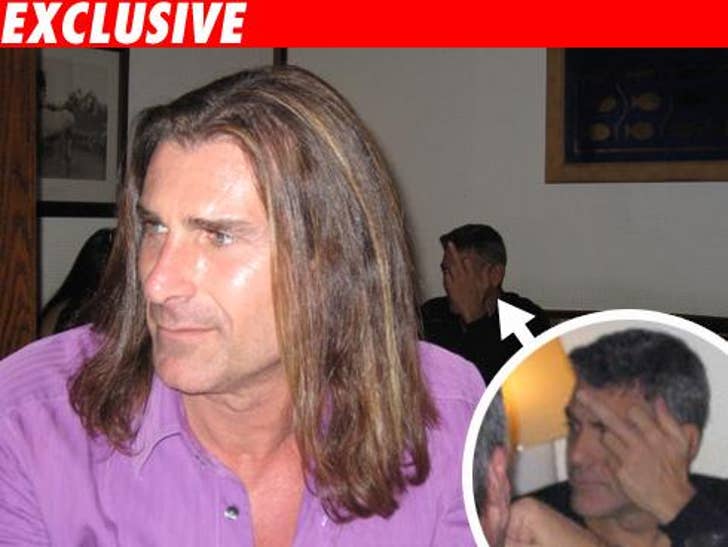 George Clooney and Fabio got into a little scuffle in a Los Angeles restaurant over the weekend, and TMZ has the blow-by-blow!
TMZ obtained photos taken at Madeo's, where Clooney and Fabio later got into a shoving match. Sources inside tell us that several women who had won a dinner with Fabio were sitting at his table snapping photos of the "I Can't Believe It's Not Butter" hunk, when Clooney apparently thought they were shooting pix of him -- and gave them the finger! When George questioned the group about shooting pics of him in a private restaurant, Fabio came to their defense -- and allegedly, it got a little physical.