Someone (Not Something) Caused the Fire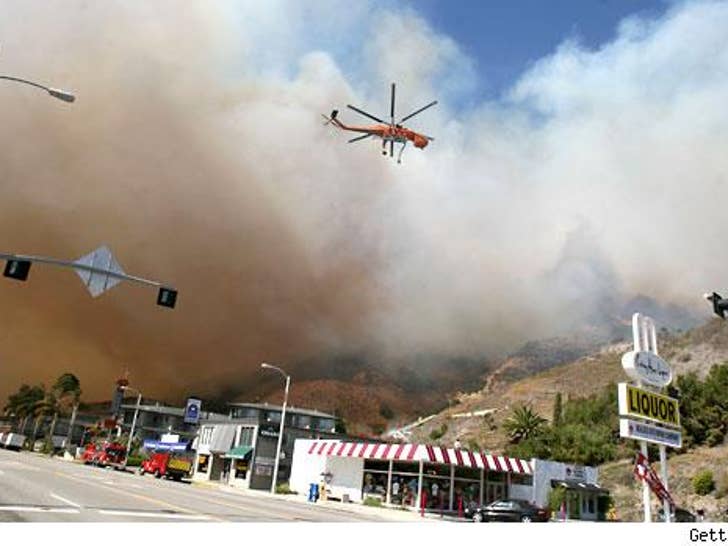 Unlike the blaze that ripped through Malibu last month, the brushfire that broke out early yesterday was caused by humans, the county fire inspector said yesterday, but it is still unknown whether it was intentional.

Last month's fire was found to have been caused by downed power lines. County firefighters hope to have this fire fully contained by Tuesday and have even begun to let some evacuees return to their homes.
As of 6:30 this morning, the Malibu city website reported that 51 structures were destroyed and another 27 damaged. The only reported injuries were to seven firefighters, and were described as minor.