The Glamour of a Gown and an Exposed Tattoo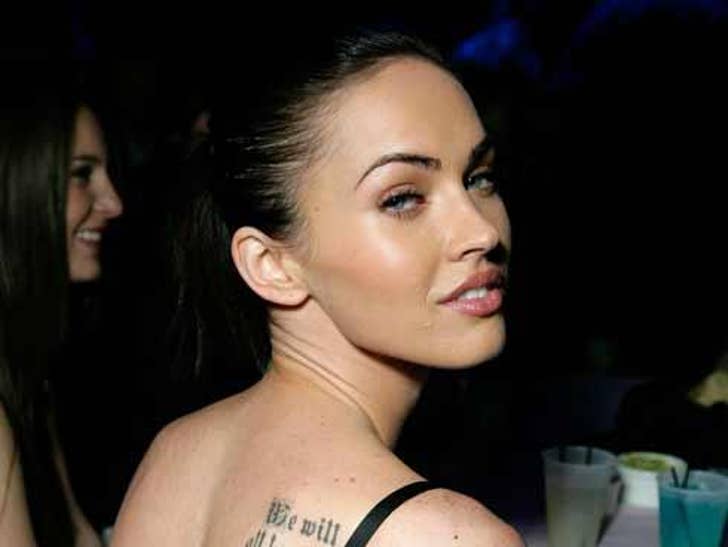 There's no denying "Transformers" star Megan Fox is gorgeous, but her exposed tattoo is not!

As Melanie Griffith, Eve and Angelina Jolie can attest, nothing wrecks a classy outfit quite like some exposed ink. We will all laugh at gilded butterflies -- and trashy ensembles! Basura!
From little black dress to little black mess in seven words or less!