Piper Perabo's Weave Gets Coyote Ugly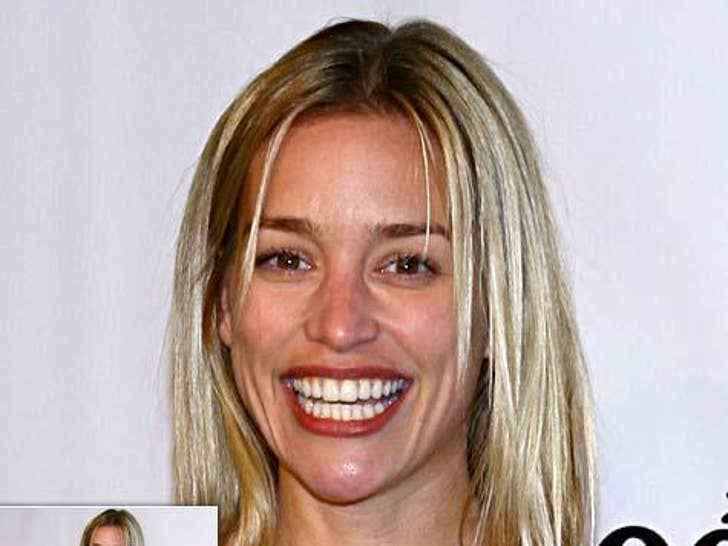 Time to make the hair appointment!

With her stringy locks looking like she was up all night bartending on the Lower East Side, "Coyote Ugly" star Piper Perabo went black to her roots, at a NYC museum benefit on Thursday. You can almost smell the gin and cigarettes!
On a positive note, her red shoes match ... something else in her closet!