The New Air Jordan -- No, Really, It's Green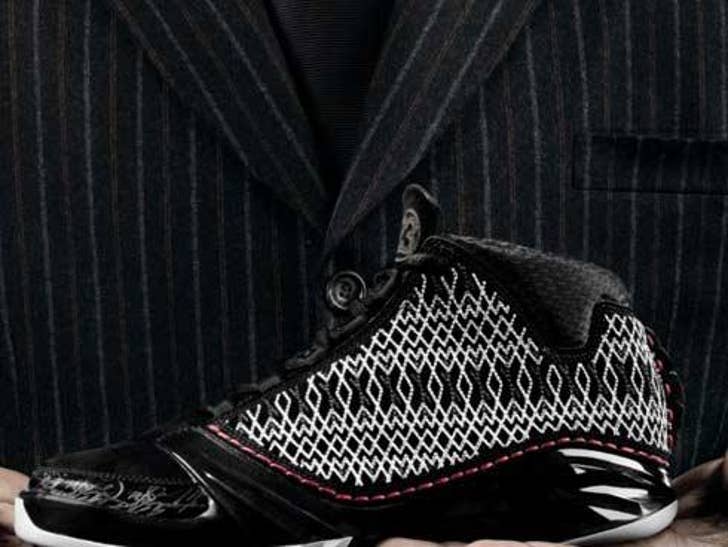 The latest Air Jordan sneaker has been unleashed, and despite what you might think you're seeing here, we're telling you -- it's a green shoe.

Nike tells us that the Air Jordan XX3 is the first-ever basketball shoe in the Jordan Brand to be made with sustainable materials -- meaning it'll be around the next time MJ decides to unretire, whenever that is. It's coming out in a limited edition costing $230 which will only be available in 23 stores (sensing a theme here?) and then will be out wide -- for $185.