'Real' Husband Gets 180 Days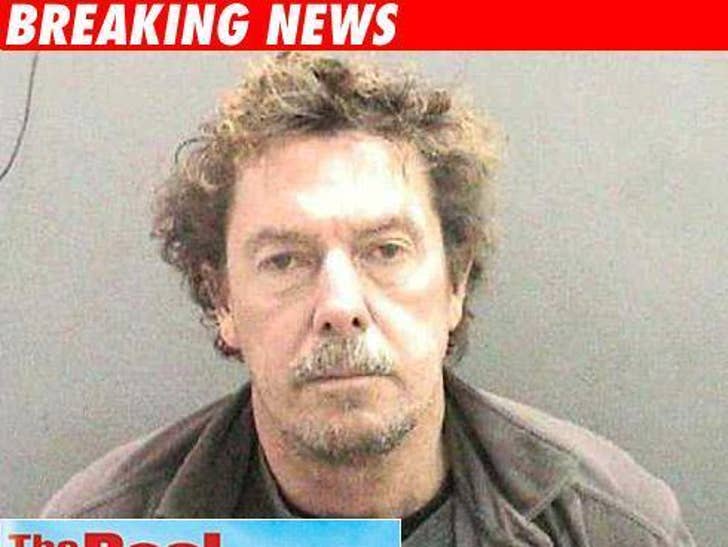 Matt Keough, star of "Real Housewives of Orange County" admitted in court today to violating his probation on previous DUI charges and was sentenced to 180 days in the Orange County Jail.

Contrary to what an official for the Orange County Courts told TMZ, Keough -- whose wife Jeana is a star on Bravo's addictive reality show -- admitted he drank wine at an OC hotel, thus violating the terms of his probation.
Judge Thomas Borris sentenced the former MLB star to 180 days, but from today forward, Keough will be eligible for Good Time/Work Time credit. That means he'll probably serve close to 110 days.
Matt was arrested for DUI in 2005.