Jessica Sierra: Now Appearing in Pasadena Rehab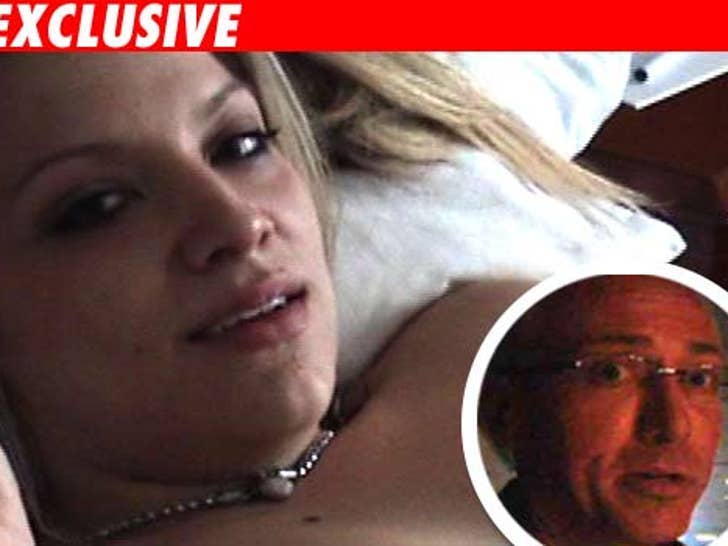 Jessica Sierra is now a resident of the Pasadena Recovery Center and has started her one-year, court-ordered rehab.

TMZ has learned that the pregnant former Idol flew into LAX late Friday night, where she was met by the center's Director, Michael Bloom, who escorted Jessica straight to the PRC to begin her year-long stay at the live-in facility. Sources tell TMZ that Dr. Drew met with Sierra on Saturday afternoon, and he's now trying to work with a Florida court to get permission for her to attend group meetings outside the facility -- no answer yet!
Sierra still faces the uphill battles of her pregnancy, a year in rehab, and Vivid Entertainment's release of a sex tape during "Idol" premiere week.