Nothing Says Ghetto Like ... Wine?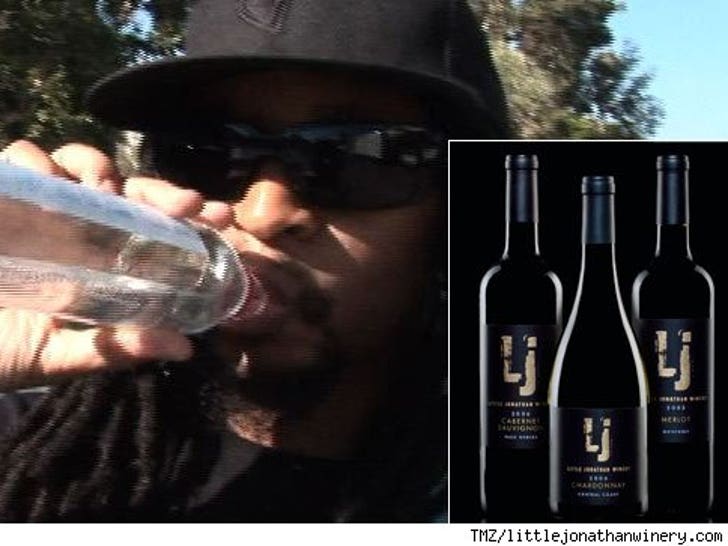 Rapper Lil Jon is releasing his own brand of alcohol -- and it isn't malt liquor, it's wine. Yes, really.

Little Jonathan Winery (notice how he spells out "little" when it comes to his winery?) has begun producing its own vintages of merlot, cabernet sauvignon and chardonnay. Liquor store owners everywhere have been warned.