Ethan Embry to Marred Model -- Deal!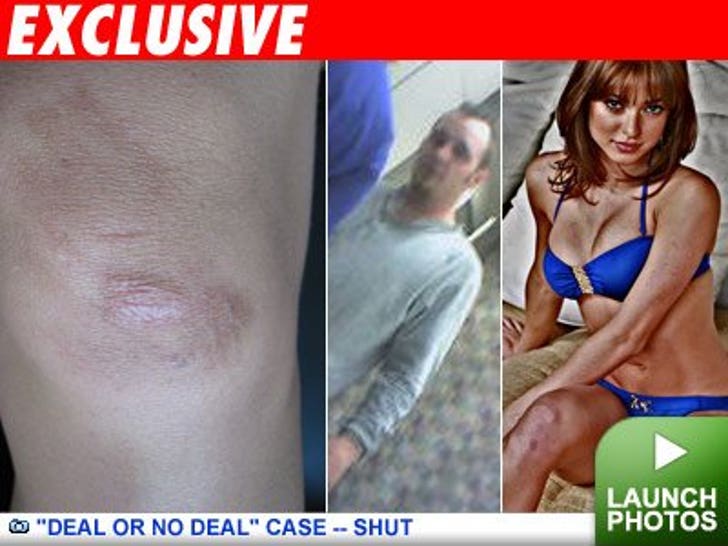 "Sweet Home Alabama" star Ethan Embry has settled a nearly year-long legal case with a "Deal or No Deal" model who had sued him for allegedly leaving her by the side of the road after a motorcycle accident -- and not calling 911 immediately.

TMZ has learned that Embry agreed today to a "six-figure" settlement with Angelina Roudeva, one of the leggy suitcase-handlers on "DoND," avoiding a trial that was to begin today. Roudeva had claimed in a 2007 lawsuit that she was scarred from shoulder to foot after being thrown from Embry's motorcycle after they rode it back from Club Nationale back in 2005. What's more, Roudeva claimed that rather than call 911, Embry left her by the bike, and tried to treat her in his bathtub with cold water and rubbing alcohol.
At the time of the lawsuit, the actor's lawyer had filed papers denying all charges. A message left with his agent today was not returned.