No Homicide in Death of Anna Nicole's Son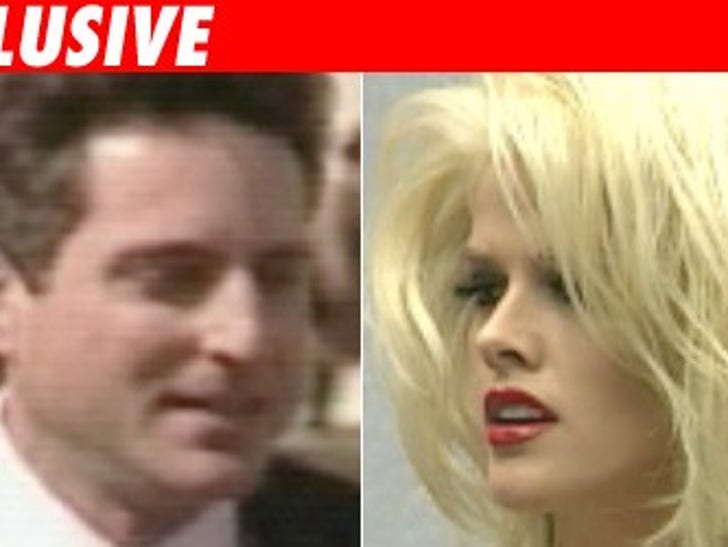 Big news in the Daniel Smith inquest -- the magistrate in the case will not be giving the jury the option to rule his death a homicide.

In a Bahamian court today, the parties discussed four possible options as the cause of death -- accident, "misadventure," non-dependent drug use and an "open verdict."
We're told the magistrate will instruct the jury on those options on March 31.
No one, including Virgie Arthur's lawyer, suggested that homicide was an option.
As for the options, "misadventure" is defined as "a hazardous course of action which ended fatally." An open verdict means the jury can't decide the specific cause of death.