This Is Why You Don't F*** with Steve Wynn!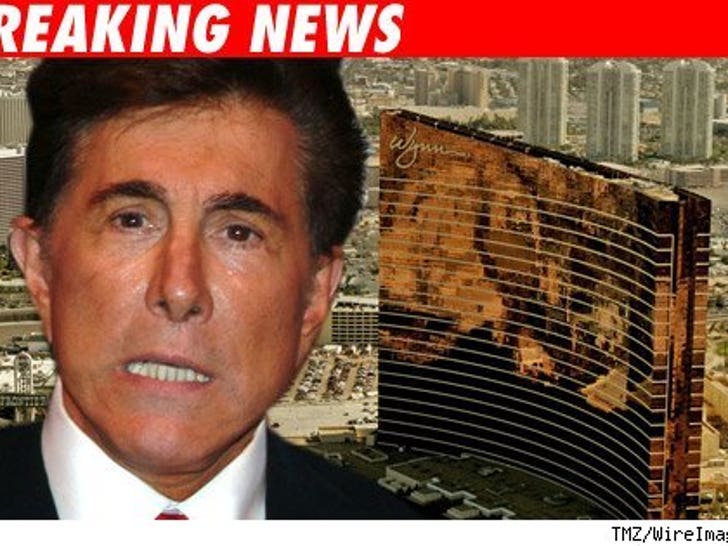 There are two guys named Wang and Ah who, if they're not already, need to stay in China. Because Steve Wynn is after their asses.

Wynn's hotel filed a lawsuit against a Richard Wang, who took a $1.5 million marker from Wynn, and an Ah Fong Chang, who still owes Steve $500K from a $1 mil credit line.
How do you say "totally effed" in Chinese?