Nanny Says Rob Lowe Held His Own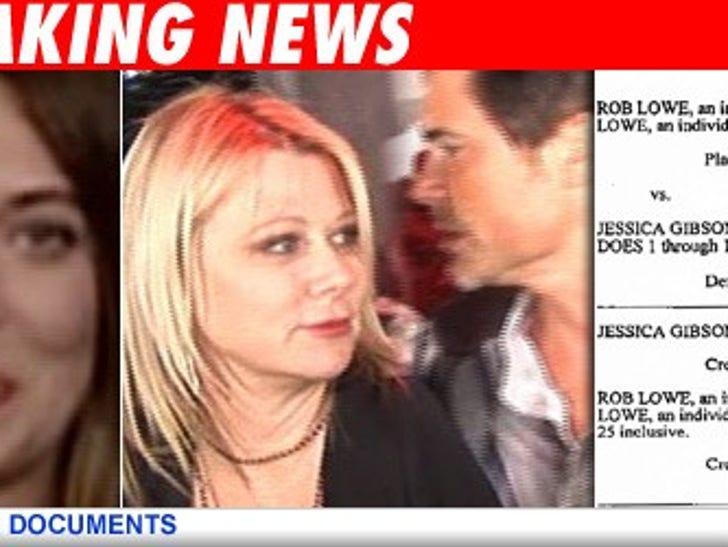 TMZ has obtained former nanny Jessica Gibson's countersuit she filed against Rob Lowe and his wife Sheryl. Man-- this is some dirt!

In her suit, Gibson claims Lowe not only groped her, he repeatedly exposed his "flaccid penis" and his "erect penis" to her, repeatedly asked her "to touch his penis," repeatedly masturbated in front of her, showed her pornographic images on his computer, asked her to give him a massage and tell him dirty stories ... and that's just Rob!
She then says Rob's wife Sheryl walked around naked --"completely exposing herself" -- made "numerous sexually vulgar comments about male genitalia," "would talk about her sex life" with Rob and said that "she would never have a boyfriend because only a married man would want to f*** her."
Gibson says the Lowes paid her $18.00 an hour for her services. She's suing them for sexual assault and battery, sexual harassment, retaliation, unpaid off-the-clock work, overtime wages and unpaid meal periods. She's asking for damages in excess of $50,000. She also said on this morning's "Today" show that she never tried to extort money from the Lowes, as Rob has alleged.
Lowe's lawyer says Gibson's allegations are "simply untrue."