MTV Staffer: "The Hills" Didn't Pay My Bills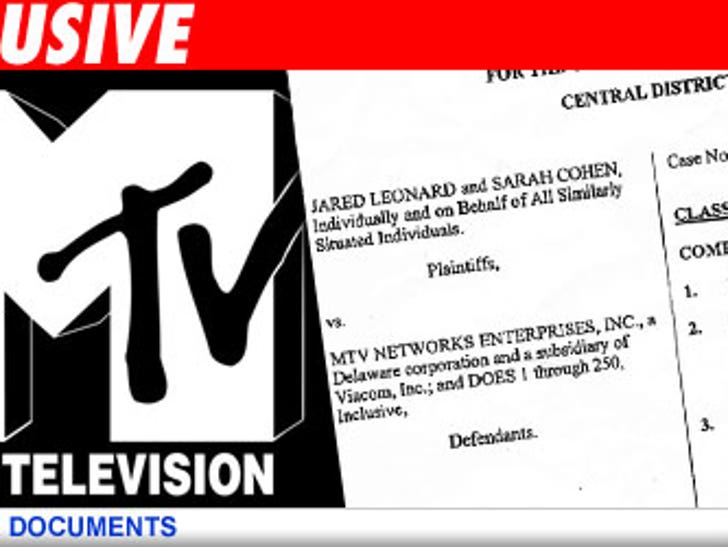 Two production assistants who worked on "The Hills" and "Next" have filed a class action lawsuit against MTV Networks alleging that working with Heidi and Spencer wasn't the only suffering they had to endure.

The lawsuit, which was filed today in Los Angeles Superior Court, claims the assistants typically put in more than eight hours a day, without meal breaks, yet were not paid overtime. Welcome to Hollywood!
For the days they worked on location, the assistants claim MTV provided them with already-completed and filled-out timesheets -- which reflected an eight-hour day -- even though on numerous occasions they worked much longer. Looks like the "real world" isn't just hot tubs and drunken hookups!
They are seeking unspecified damages. MTV could not be reached for comment.