Fat-Assed Lady Sings: Opera Boss Assaulted Me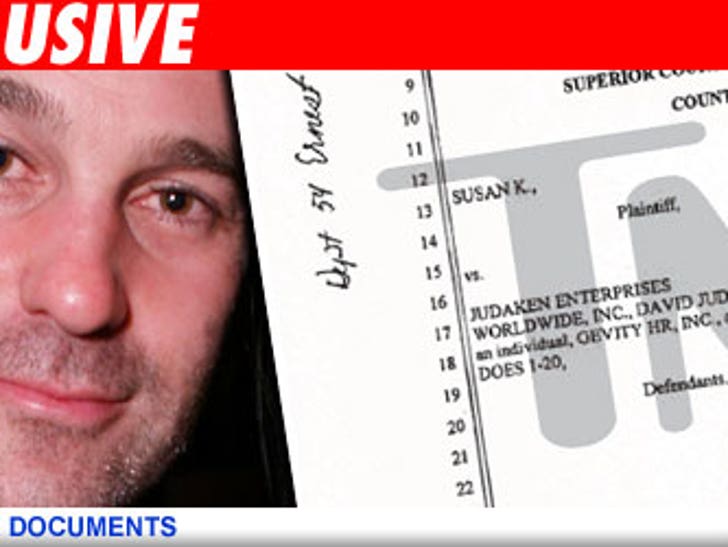 Can you name the opera where the main character slaps a woman's ass, gives her an allergic reaction to latex and then grabs her vagina -- twice? Here's a hint -- it ain't Don Giovanni.

According to a lawsuit filed by a former employee at the ultra-exclusive celebrity hangout Opera in Hollywood, the big boss who runs the club did all of the above -- and more -- to her during the time she worked at the hot spot.
In the suit, filed earlier today in L.A. County Superior Court, a woman named Susan K. claims in October of last year, Opera bigwig David Judaken "reached his hand between plaintiff's legs and squeezed plaintiff's vagina through her jeans." She also claims the bossman once asked if she "padded the seat of her jeans in an effort to draw the attention of African-American men" and then repeatedly slapped it. When she reported it to another superior, Susan claimed the other boss did nothing.

Susan, who also says her bosses knew she was extremely allergic to latex, wouldn't let her off work during a party in which tons of latex balloons were brought into the club. Of course, she claims she was forced to work anyway -- and of course got sick (rashes, itchy skin, you get the point... ) and ended up in the emergency room.
Now, Susan wants at least $25k to make it all better. Calls to Judaken's reps were not returned.