50's Baby Mama -- Someone Broke Into the Crib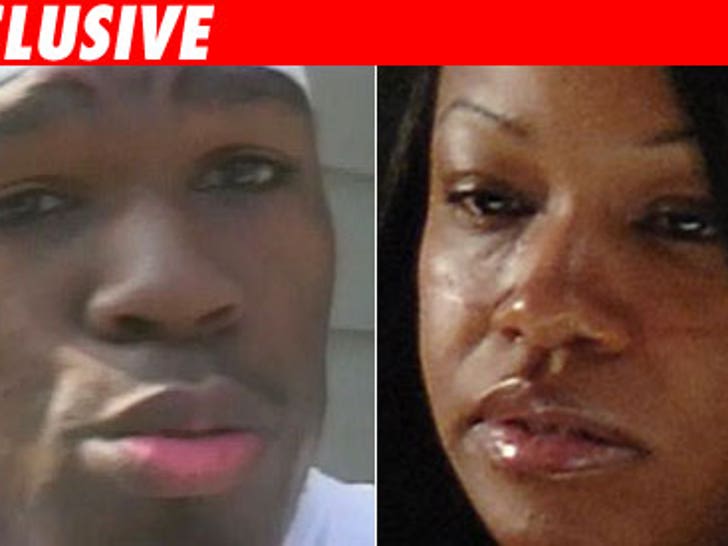 The lawyer for 50 Cent's baby mama, Shaniqua Tompkins, tells TMZ that she heard "someone" come into the house this morning at 4 AM, shortly before the fire broke out around an hour later.

Paul Catsandonis, Shaniqua's lawyer, tells us that his client is "traumatized" by the fire and that the kids are similarly in total shock. Six people, including Tompkins and their 10-year-old son Marquise, were in the house. They all were transported to the hospital and treated for smoke inhalation.