Judge to Khloe K -- Stop Dragging Ass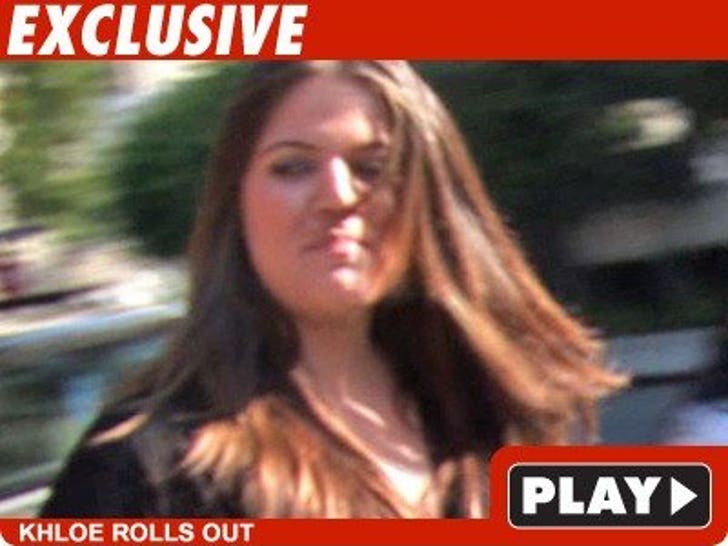 The other Kardashian sister was in court today for a progress hearing on her DUI -- and nearly blew it when the judge learned she hadn't completed her required drug and alcohol classes by today's scheduled appearance.

The judge scolded the reality star this morning for missing more than one of her classes -- but Kimmy's sis says it wasn't her fault. KK blamed holidays that fell on scheduled class dates (they were closed) and over booked sessions (not enough seats) kept her from fulfilling her obligation -- but the judge wasn't having it.
The "Celebrity Apprentice" wannabe was still given until November 17 to complete her last class and is required to fly back from NYC this month to do a day's work in an L.A. morgue.