Goldman Attorney to O.J.: So Long Sucker!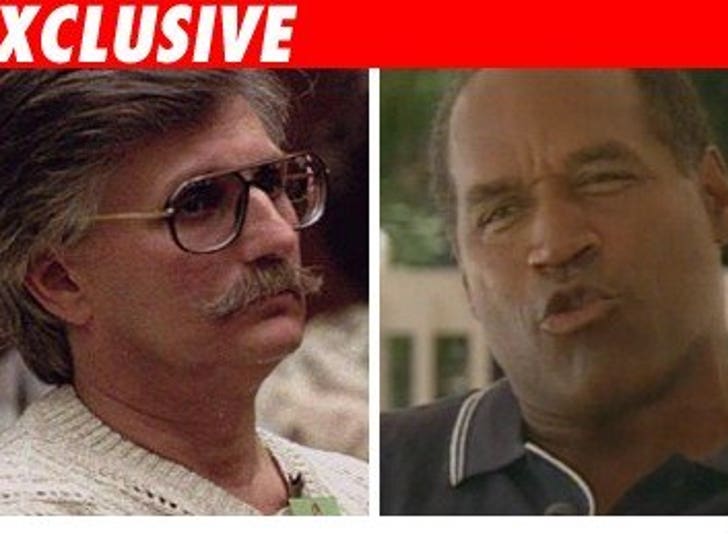 One attorney for the Goldman family is speaking out about O.J. Simpson's 12 guilty verdicts -- and he isn't holding back his dislike for the Juice.

David J. Cook tells TMZ, "Finders keepers, losers weepers. Going to that Las Vegas hotel room was a very bad idea. Robbing those two snookes was a worse idea. But going to jail for beating Fred Goldman out of a payment for the wrongful death judgment ... priceless."
Cook takes one last dig at O.J. saying, "The road to justice runs from Brentwood and ends in Las Vegas." Ouch.