World Series MVP Put in Cop Van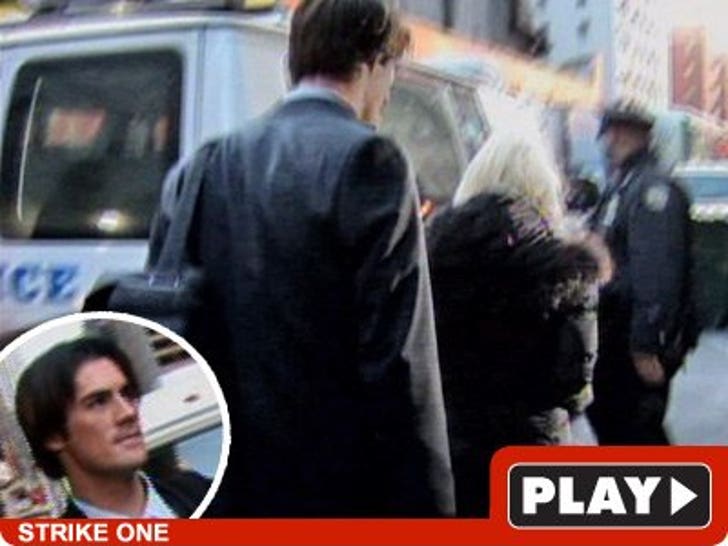 Phillies pitcher Cole Hamels spent the afternoon in NYPD custody yesterday -- but fear not, it wasn't for a bad reason.

The World Series MVP hitched a ride in a police van on his way out of Letterman, complete with his own squad of officers watching his back.
Ya gotta figure that either some Rays fan is holding a grudge ... or that's just how Cole rolls.