Shaq Accuser Won't Try to Restrain Diesel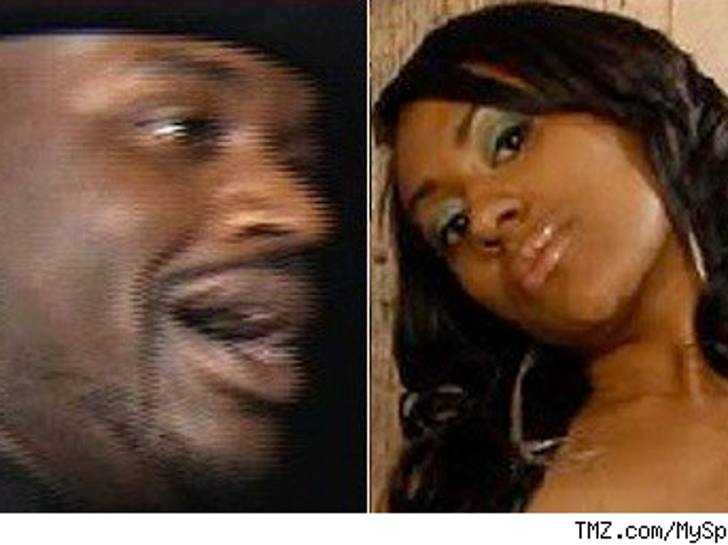 Shaquille O'Neal won't have to go to the bench today in Atlanta -- the kind of bench a judge sits at, at least.

The woman who claims Shaq stalked and threatened her has pulled her request for a permanent restraining order in Fulton County Superior Court. A court date was set for today for Diesel and Alexis Miller, who said she'd gotten vulgar phone messages and texts from O'Neal after they broke off an alleged affair.
No word on a settlement. O'Neal has denied the charges.
Lawyers for Miller and Shaq couldn't be reached immediately for comment.