Blount's Love of Blunts Gets Him Popped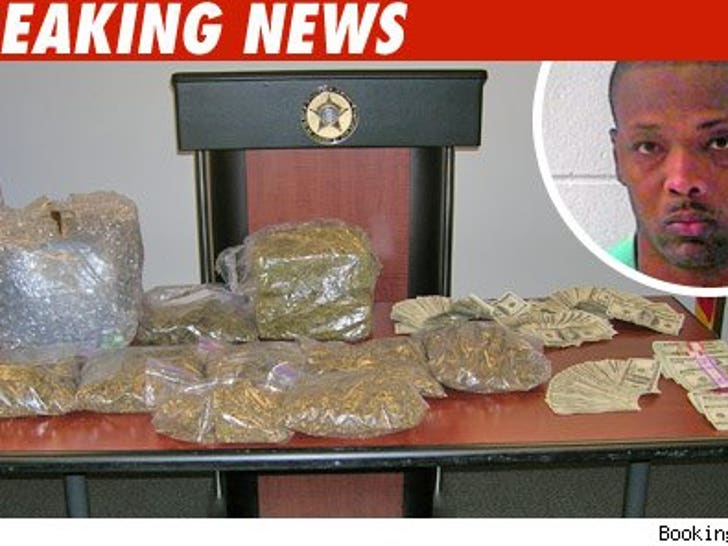 It doesn't get more ironic than this. Former NBA baller Corie Blount has been arrested for smoking blunts. Allegedly.

Blount was charged yesterday with picking up eleven pounds of marijuana in Ohio Thursday. Police say Blount picked up the package from one location and deputies followed him to his home where they found and confiscated approximately an additional 18 pounds of Marijuana, $29,500 in cash and three guns.
Blount was charged with felony drug possession and has since been released on bond.
Blount played in the NBA for eleven years.