Sean Patrick Thomas -- Save the Last Diss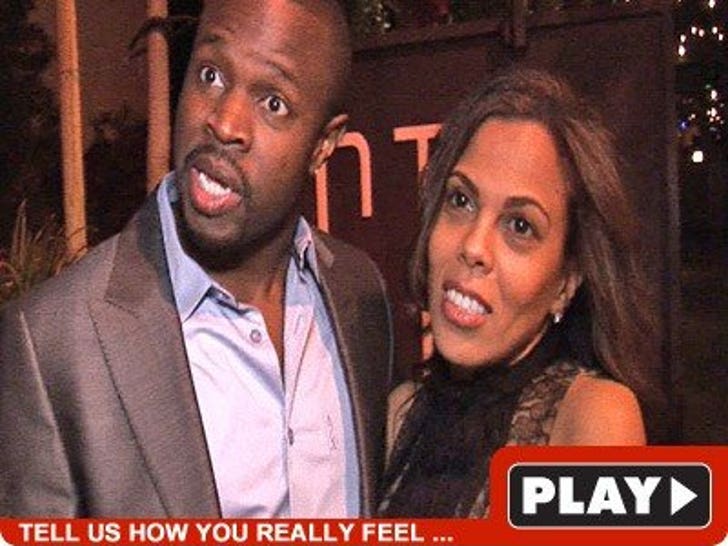 We supplied the targets; Sean Patrick Thomas provided the ammunition. There wasn't a single person we brought up last night that his wife didn't rip to shreds!
DMX, Manny Ramirez, Plaxico Burress, Hugh Hefner ... nobody was off limits, and, according to SPT, at least two of 'em are "jackasses."