Little Orphan "Annie": 'Memba Her?!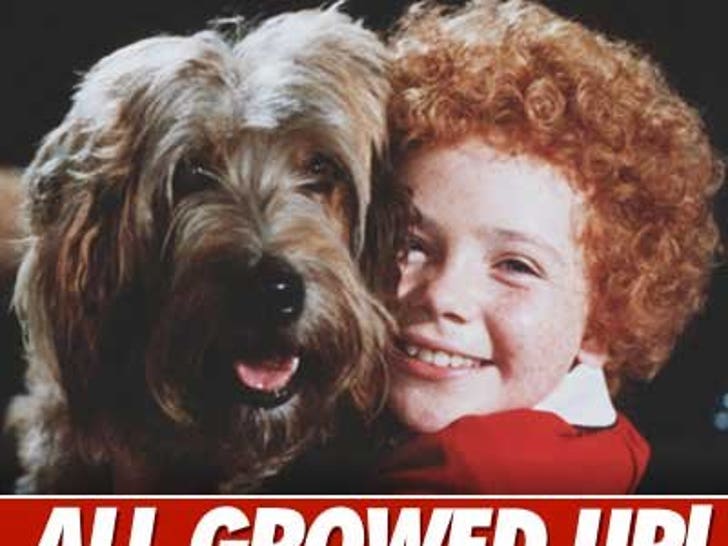 "Idol" -- Another Natural Disaster in Florida
"American Idol" blew over the sunshine state like hurricane Andrew, leaving nothing but a few soggy singers.
Wearing high-heel shoes takes a bit of practice, but there are some places pumps just don't work.
They Don't Call it SAG for Nothin'.....
Stars typically dress down for SAG awards -- and they didn't disappoint last night.
Hammin' it up for the cameras usually runs in the family. Check out these celeb-spawns giving us a show.
Celebrity faces aren't the only thing getting a good stretch in Hollywood. Yoga has become the new "IN" thing!