Brown's Rented Lambo -- $2,000-a-Day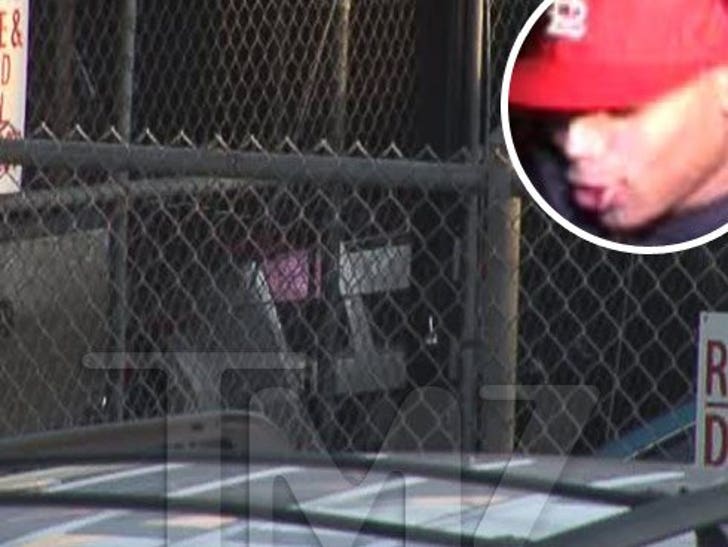 That ridiculously awesome piece of evidence sitting in a police impound lot is running Chris Brown a cool $2k-per-day.
Chris rented the silver Lamborghini (in which he allegedly fought with Rihanna) from an exotic car boutique in L.A. called Platinum Motorsport -- and until he can get the car back to the business, Chris is gonna have to foot the bill.
Currently, the car is behind a chain-link fence with no official ETA on when it will be released.