Guess Who This Baby Transformed Into!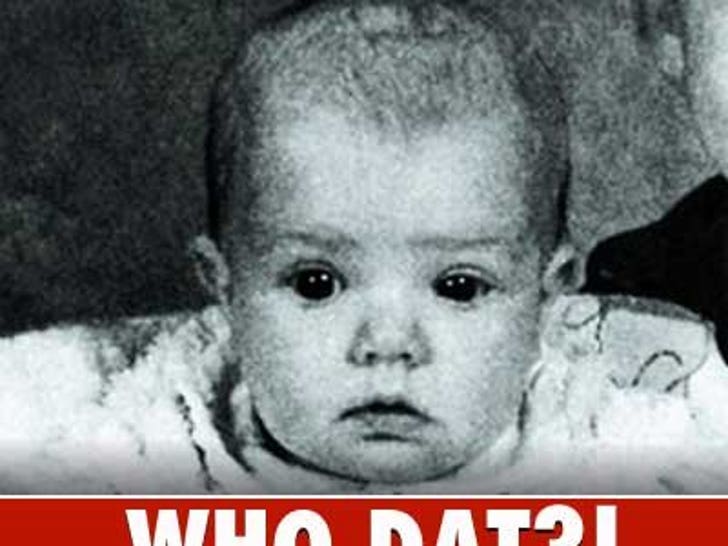 Before becoming a media sensation, this bald babe was just another little girl under the care of her parents. Can you guess who she became?!
Octobabies vs. YOUR Babies
Octomom has 37 kids ... blah, blah blah. What about your kid? TMZ had a contest to find the kid with the best TMZ attitude and the submissions were out of this world. Check out the youngsters that made it to the finals!
Our staff picked a winner yesterday and Sammy scored the $250 prize.

The Shadiest People in Hollywood
Accessories can make or break a look -- but the following spectacles can break even the biggest ego!
Tinseltown is filled with celebs who think their royal s**t don't stink -- See which stars are ready to take the throne!
Can you guess which celebrity leading ladies gave birth to these cute kids?!