Wacko Jacko Could Kick Ne-Yo to the Curb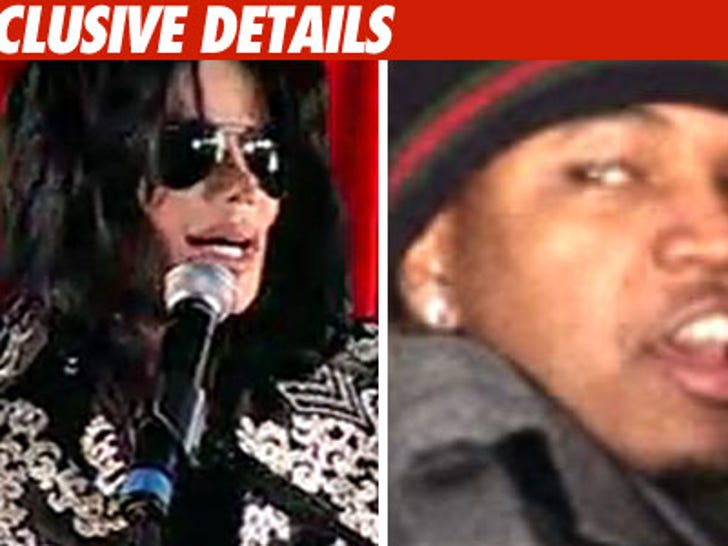 Forget east coast, west coast beef -- Michael Jackson may be about to school Ne-Yo on pop star seniority.
MJ just announced ten tour dates at the O2 arena in London -- but there's a huge problem. Ne-Yo is scheduled to perform on one of the same nights -- and he's not planning to budge. Ne-Yo's rep tells us, "There is currently no change whatsoever to Ne-Yo's performance at the O2 arena in July ... the show is going on as planned."
Jackson's tickets are set to go on sale to the public March 13 and they're surprisingly affordable -- ranging from $70-105, plus booking fees. Sources tell us that MJ's shows could expand to over twenty-plus shows depending on demand.
In other words, Ne-Yo should expect to have his concert sometime in September.