Right Said Fred: I'm Not Too Sexy to Get a Ticket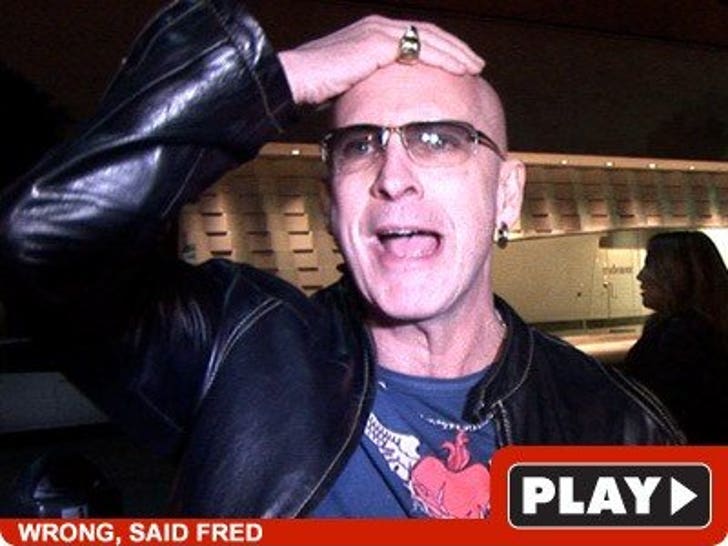 Simon Cowell may use his celebrity status to talk his way out of a ticket -- but the dude from Right Said Fred let us know he plays by a different set of rules.
Besides calling "A.I." a virus and saying Simon wears his trousers too high, Richard Fairbrass told us about a time when he got preferential treatment from the fuzz -- but forced the cops to give him a ticket anyway.
Looks like "I'm Too Sexy" wasn't the only bad decision he's made.