Congressman Studly Takes the Ab Test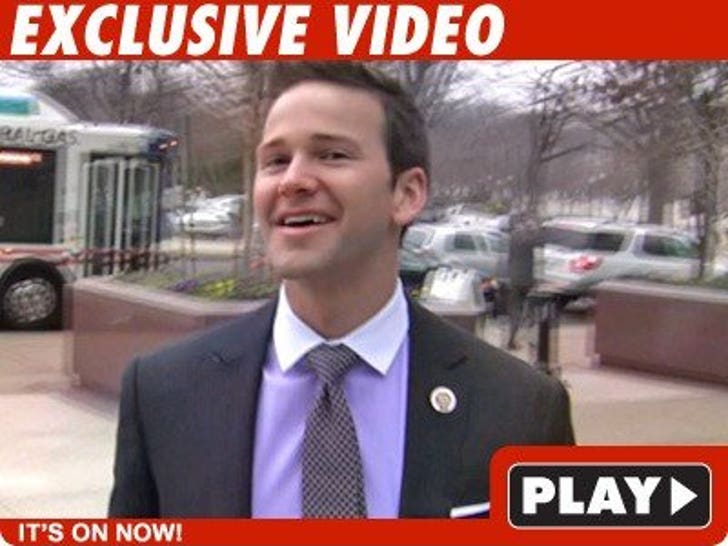 Congressman Aaron Schock is not dismissing a head-to-head contest with the Prez. The 27-year-old freshman neither confirms nor denies if he has better abs than Barack Obama.
So what is it with Illinois congressmen? Since our knowledge of history runs deep, we're here to tell you that Abraham Lincoln had amazing abs -- seriously.