Keira Knightley Gets Beat Up ... So You Won't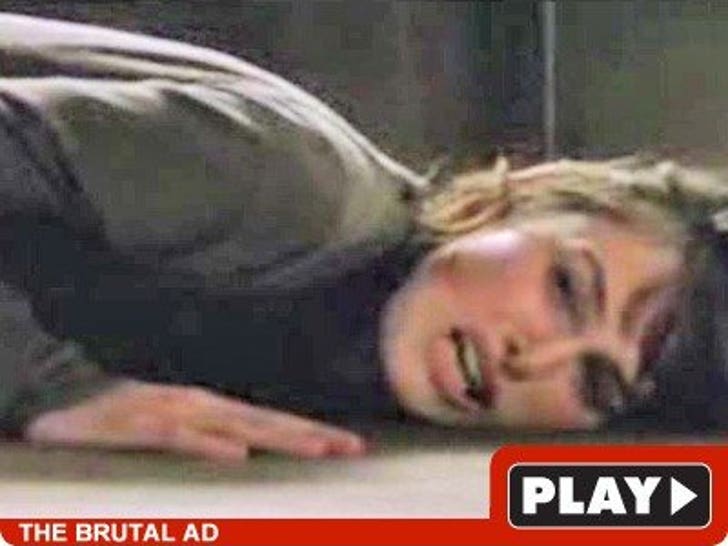 Keira Knightley filmed an incredibly graphic and hard-hitting anti-domestic violence commercial -- and, WARNING, it's really hard to watch.
The UK spot for Women's Aid charity is shocking, violent and, for some people, all too real -- with Knightley repeatedly getting kicked in the gut after her jealous "boyfriend" accuses her of cheating.
Hopefully, the performance will move the right people.