Lindsay's Mom -- Worst Mother Ever?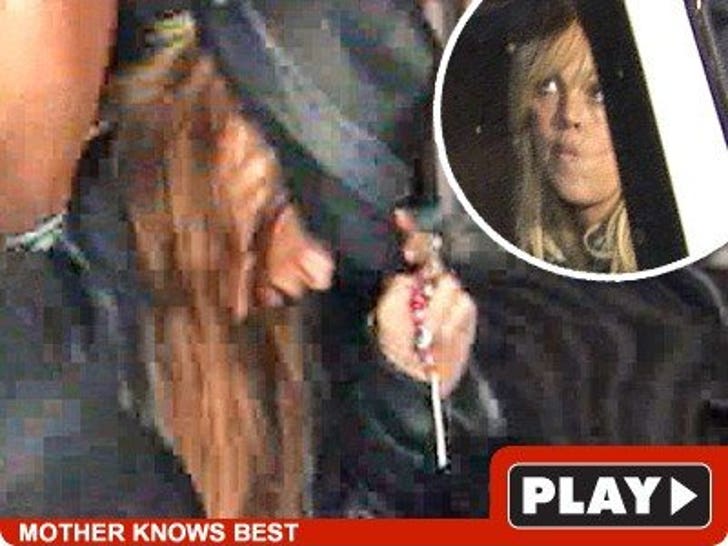 Like a mother dropping her kid off at soccer practice, Dina Lohan dropped Lindsay off last night at ... wait for it ... a bar.
The Mother of the Year gave her daughter a ride to Bardot -- the perfect place for a rehab grad --who affirmed to our photog "I don't drink ... a**hole."