Guess Who This Kid Turned Into!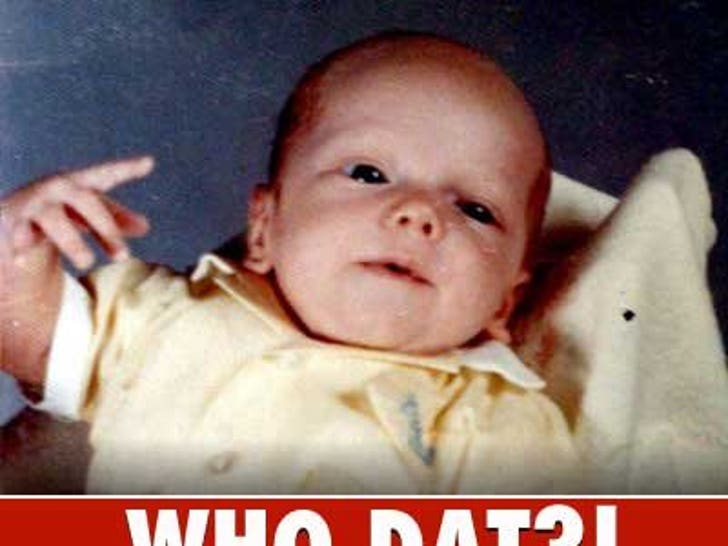 Supermodels: Then and Now
Some of the biggest models in Hollywood have aged like wine. Others ... not so much.
TMZ's Rockin' Body Contest
We've cut the fat in our ultimate Rockin' Bods contest to bring you the best bods in the land!
33 Different Ladies Love Cool James
It didn't matter that LL Cool J stripped himself of all street cred at Tao in Vegas last night when he launched his Sears clothing line -- the ladies couldn't keep their hands off the guy!
Celebrities Going Topless
It's one of the oldest and most surefire tricks to score a little extra attention in Hollywood -- take off your top!
Mel Gibson and Robyn Play House(s)
To the victor goes the spoils ... in Mel Gibson's case it's more like Victor Victoria. Among the $900 million in assets they will divide up, there are a number of insanely expensive estates....
We have pics of five houses, for starters ...
The trick in having hair that looks like it's in shambles like Mickey Rourke or glossy Megan Fox? It's all about what you spend. Celebs like Jessica Simpson, get hair treatments that can rack up to a ridiculous $2,500 just for hair extensions.
Check out what the going rates are for celebrity hair salons, and what stars get the most expensive 'dos. This could explain how a celeb ends up in bankruptcy.