Jacko's Backup Dancer -- Master of the Pole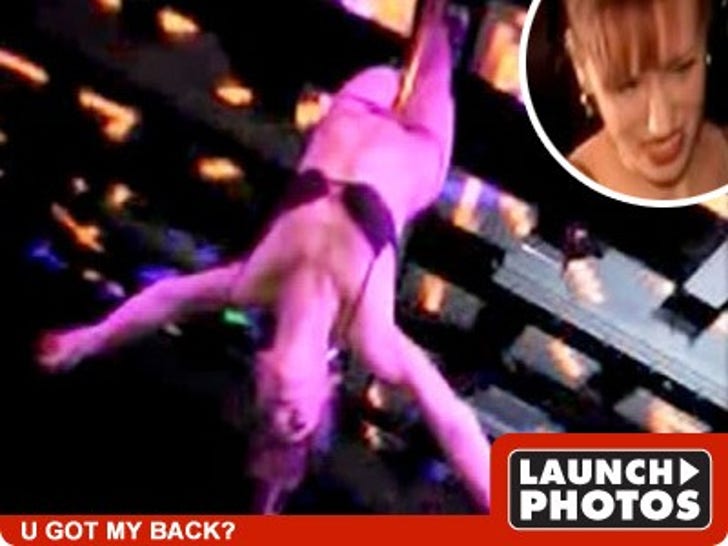 Michael Jackson will only be the second best dancer -- if he can still dance -- on the stage during his London concerts -- because one of the chicks who'll be shaking her moneymaker alongside him is a two-time pole dancing champion.
Danielle Rueda-Watts -- one of the 12 dancers picked by Jacko -- won the Pole-A-Palooza competition at The Bank at the Bellagio in Las Vegas in both 2008 and 2009 ... and came in towards the top at the pole contest at Jet Nightclub at the Mirage in 2007.
No word on if Michael is gonna pay her in ones.