The Man Who Allegedly Punched Perez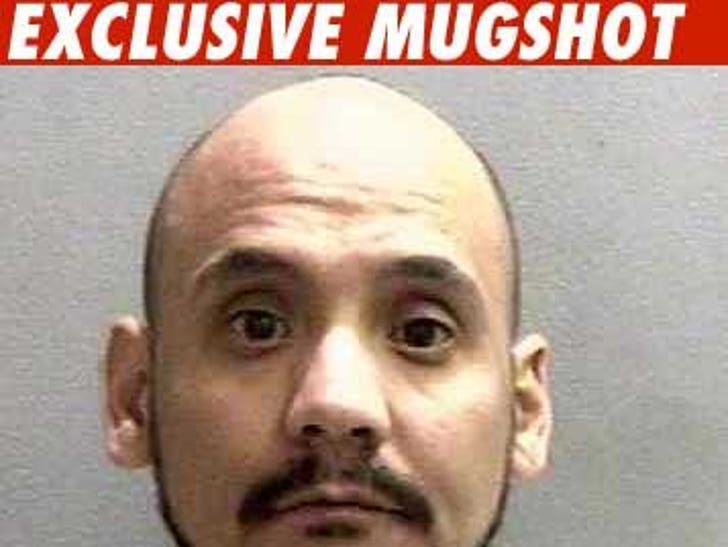 Many have probably thought about it -- but this is the guy accused of actually doing it.
TMZ has obtained the mugshot of Polo Marino -- the manager of the Black Eyed Peas who was arrested for allegedly punching blogger Perez Hilton after the MuchMusic Video Awards in Toronto on Sunday night.
Marino, who is on probation stemming from a DUI arrest in California, could spend six months in jail if the D.A. in Orange County moves to violate his probation.