Superhero Kiefer Wows Comic Book Geeks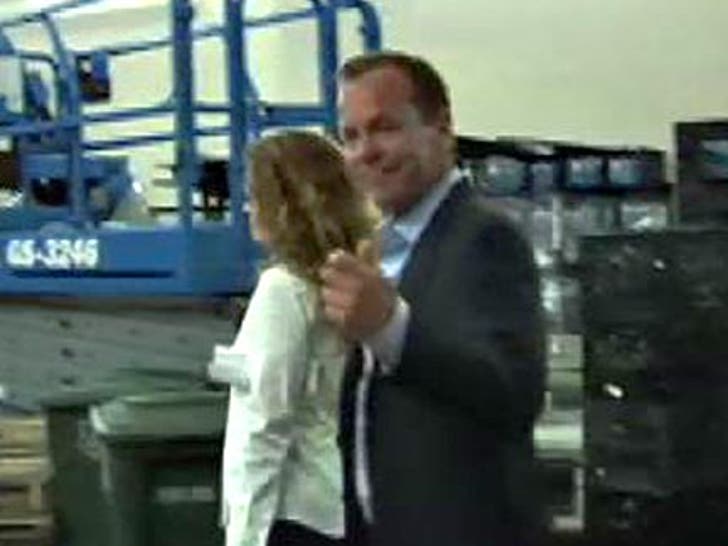 Forget Jack Bauer -- Kiefer Sutherland is more like Superman ... as in dodging bullets. The NYC D.A. just rejected filing charges in the headbutting incident and the L.A. City Attorney says it's a bunch of hooey so he won't try and violate Kiefer's probation for DUI.
The crowd at Comic-Con in San Diego was duly impressed. Remember Jack McCullough, you don't tug on Kiefer's cape ...