Suspicious Package Outside Oprah's Studio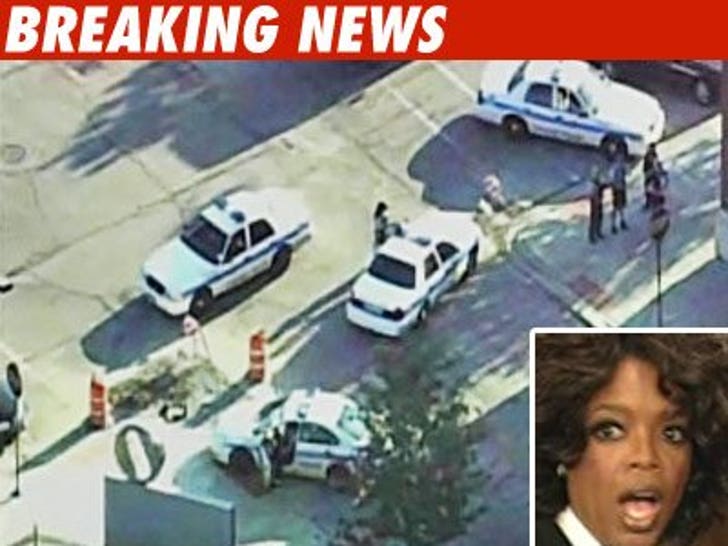 Law enforcement officials in Chicago are currently investigating a suspicious package found outside of Oprah Winfrey's studio in Chicago.
Cops say the Chicago Bomb and Arson Unit is investigating a backpack with wires hanging out of it that was found in a flowerbed outside of Harpo Productions -- where she films her television show -- this morning at around 6 AM.
Oprah's studio has not been evacuated.

UPDATE: Cops say after conducting tests it was determined the backpack was not a bomb. Cops left the scene at 9:20 AM Chicago time without incident.