Joan Jett Tries to Rock Block Jackie Fox
Joan Jett
Tries to Rock Block
Jackie Fox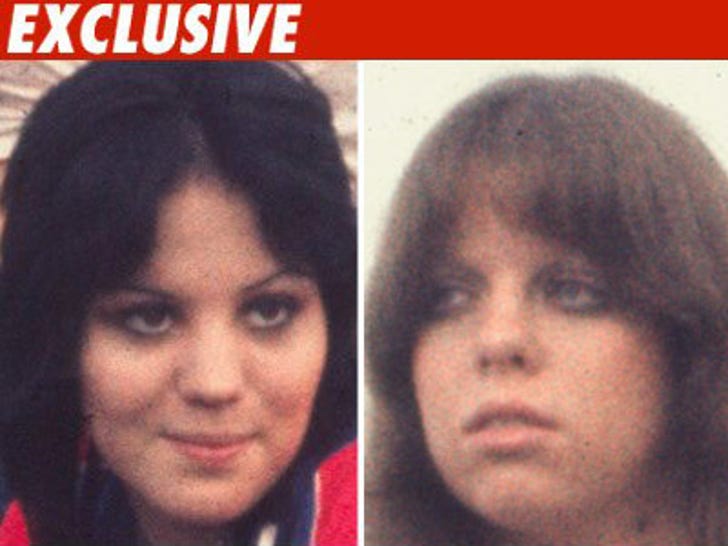 Joan Jett just fired off a lawsuit against former Runaways band member Jackie Fox saying she's ticked Fox is trying to cash in on the band's name, a trademark Jett says she owns herself.
In the suit -- which reads like a "Behind the Music" of the rockin' 70s girl group -- Jett alleges her former bassist has "threatened" her business partners, claiming she also has the right to be paid for the use of the Runaways trademarks.
Jett says Fox has also been a nuisance with the production of the band's biopic, starring Kristen Stewart, saying Jackie has tried to halt filming until she sees/approves a script. According to Joan, there is no character based on Jackie in the movie.
Joan is seeking damages suffered from Fox's alleged meddling and a declaration from the court saying Fox has no right to the band name or any money made from it.