Francis -- I Would Never Coach a Witness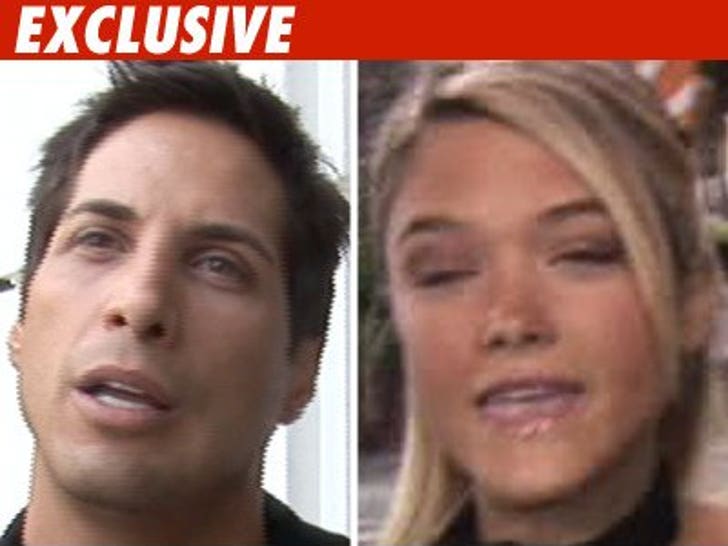 Additional text messages show there's more to the Joe Francis story.
TMZ spoke with Francis' rep, who told us, "Abbey Wilson, Joe's ex-girlfriend that he lived with for almost a year, has a little problem telling the whole truth ... Abbey conveniently omitted the last part of that text message which puts everything in context."
The text message reads: 'Also remember jade hit you the last time, don't lie for them."
Francis' rep says, "Joe would never coach a witness but simply wanted Miss Wilson to tell the truth about the incident and put aside her vendetta towards Joe for breaking up with her and asking her to move out of his home."
Francis' rep added, "Joe has bigger fish to fry and is sick of this whole thing and just wishes that his ex-girlfriend would just leave him alone and go back to Oklahoma and quit trying to make herself famous."